About
EMS MEKOROT PROJECTS is a subsidiary of MEKOROT, state of Israel's national water supply company.
The company main expertise are in the field of water, sewage and effluent infrastructures and facilities.
The company was established in 1961. Thanks to our team of more than 450 skilled and dedicated professional personnel, the use of state-of-the-art manufacturing technologies and a high level of performance in each and every project.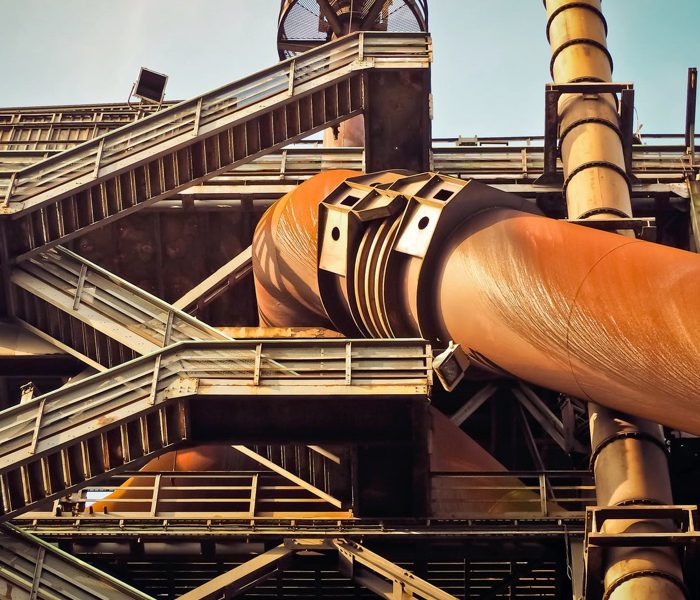 to be a leading water infrastructure company world wide
excellence
integrity
mission perseverance
collaboration
environmental responsibility
Today's EMS is the result of the concentration of all the execution bodies of "Mekorot" into one body
In the first phase, the workers were concentrated in the "execution department". The Execution Division was examined during this period as a "closed economy." The intermediate stage passed successfully and became a subsidiary called "Shaham Mekorot Execution Ltd." Thus, all the knowledge and experience was accumulated in one framework, which became a unique body in Israel and in the world.
The foundations of "Shaham Mekorot Execution" were built by the pioneers who established the State of Israel. The knowledge and experience came from the various waves of immigration: drillers from Poland, builders from Germany, Holocaust survivors engineers and manual workers from all over the Diaspora. And the degrees, the company's vision remains: to carry out all the work without foreign workers, from the drilling stage to the supply of water to the taps.
1935
Water drilling in the Zevulun Valley
1937
Establishment of "Mekorot - Water Company Ltd."
1948
Establishment of a department for earthworks and water lines (cc)
1949
Beginning of rainfall trials (using the furnaces method)
1950
Establishment of a Shaham company
1952
Establishment of a Shaham company
1958
Establishment of a Shaham company
1960
Establishment of a Shaham company