Thanks
Thank you for contacting us !
Your application for the position is received and being kept in our system.
We are currently in the process of taking applications and anticipate beginning interviews.
If you are selected for an interview, our human resources department will be in contact with you.
You can read more about us or follow us on social media on Facebook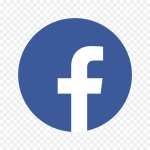 or Linkedin to get the latest updates.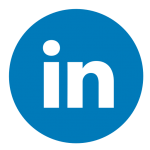 Thank you and have a great day.